This guide is designed to introduce elementary age children to the basics of classical music, including history, key composers, musical instruments, and more!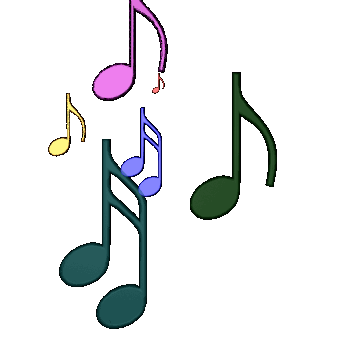 Featured Video: Disney's Fantasia
Fantasia, an animated Disney film from 1940, features Tchaikovsky's "Dance of the Sugarplum Fairy" from his famous ballet, The Nutcracker, set to the images of fairies sprinkling dew onto flowers.
CD JUV 784.2 BERNS
Listen and explore three pieces of music, each written for orchestra and narrator, including: Prokofiev's Peter and the Wolf, Saint-Saëns' Carnival of the Animals, and Britten's Young Person's Guide to the Orchestra. Each piece tells a story, and showcases the many different instruments of the orchestra.